Tracey has painted since she was a child always using strong colours to portray her subject matter. Tracey's Grandmother worked in oils and her Mother drew mainly horses, her choice of medium was charcoal and graphite, so you would say painting is in Tracey's blood.
She is inspired mainly by nature and animals and loves to use a range of mediums to reflect this. She is mostly self-taught and over the years attended many workshops and classes to improve her knowledge and technique. Tracey is currently doing a full time 3 year Creative Arts and Design degree with Oxford Brookes and when she graduates would love to teach Art in a more serious capacity. Tracey has been running an Art Group in Lydiard Millicent for around 4 years now and enjoys passing on her enthusiasm and knowledge to encourage others to paint.
She enjoys painting in pastels, watercolour, ink and mixed media, always ready to experiment, thinking outside the box to create something different. She has some experience in the mounting and framing process which she loves to use to complete the character of the finished picture.
As well as Lydiard Millicent Art Group Tracey is also one of the secretaries for The Purton Art Society which is an exhibiting society only.
You can see more of Tracey's work on her own website - www.traceyrapson.co.uk and also on the Guild of Wiltshire Artists - www.guildofwiltshireartists.com
Tracey is also active on twitter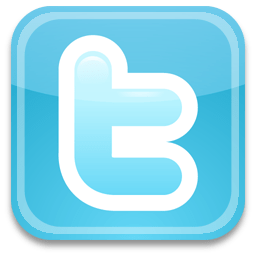 See below for a picture gallery of Tracey's artwork. Select any image below to view the gallery...
Tracey has been a member of Purton Artists Society since November 2009.  The content on this page was last updated on 22nd February 2015.
Contact Tracey through this form